Our Most Popular Courses
Welcome to the Aaj ki nari program, the top online learning resource in India for spoken English, mehndi, and art & crafts.
Your Future is Waiting for You!
Step-by-step learning path for school students, working professionals & homemakers.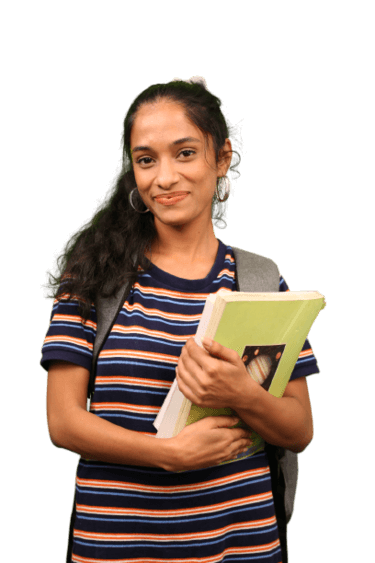 Empowers students by providing specialized education and support to help them succeed.
for Students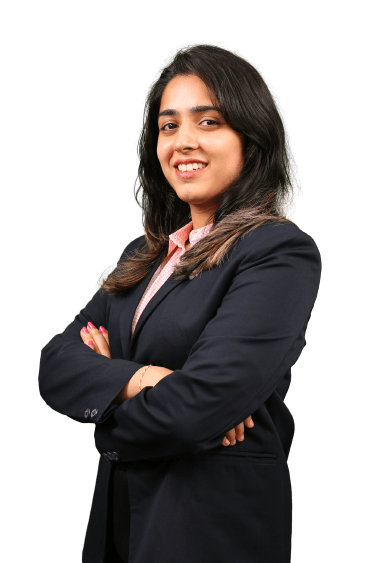 Offers valuable support to working women, equipping them with skills and resources for success.
for Professionals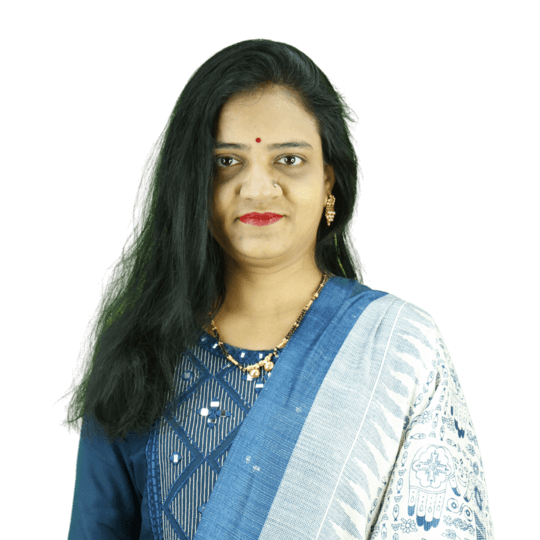 Provides valuable support to homemakers, helping them gain new skills and enhance their confidence.
for Homemakers
Frequently Asked Questions
Have questions in mind? Check out our most frequently asked questions.
01
What is the Aaj Ki Naari program all about?
-
The Aaj ki Naari program is a comprehensive program designed to empower women by providing them with valuable knowledge, skills, and resources to succeed in various aspects of their lives.
02
Who is this program suitable for?
+
This course is specifically tailored for women from diverse backgrounds who want to enhance their personal growth, professional development, and overall well-being. It welcomes women of all ages and stages of life.
03
Will I receive a certificate upon completion of the course?
+
Yes, participants who successfully complete the course will receive a certificate of completion, recognizing their dedication and commitment to personal and professional development.
04
Can I join the course if I have limited prior knowledge or experience?
+
Absolutely! The course is designed to accommodate women from all backgrounds, whether they are beginners or have some prior knowledge. It aims to provide a supportive and inclusive learning environment for everyone.
05
How can I enroll in the Aaj ki Naari course?
+
To enroll in the course, you can visit our website or contact our enrollment team directly. They will guide you through the registration process and provide you with all the necessary information.