Knowledge and understanding of financial concepts, such as budgeting, saving, investing, and credit management.

Promote responsible financial behavior and decision-making among students and the general public.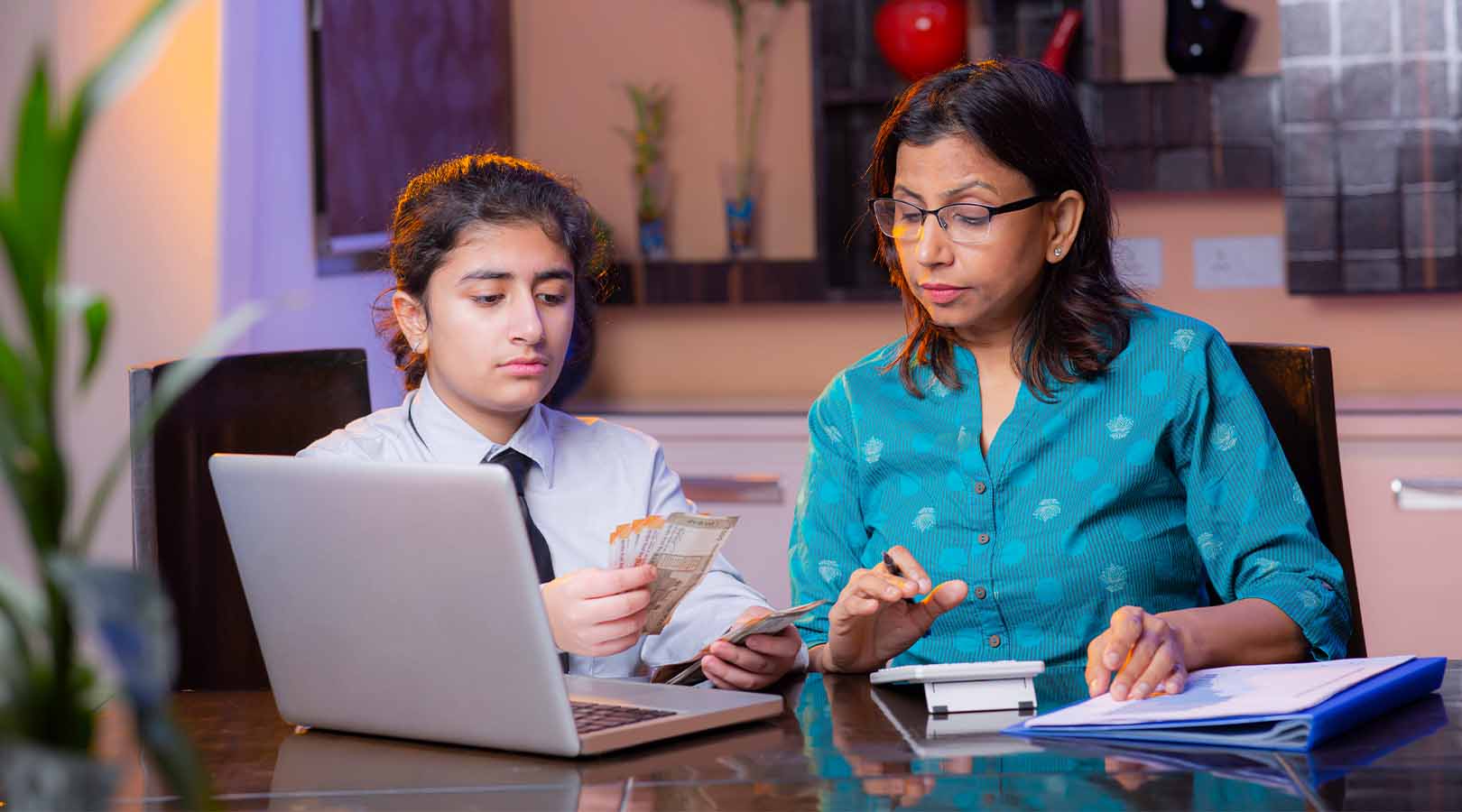 Provide practical tools and resources for financial planning and management.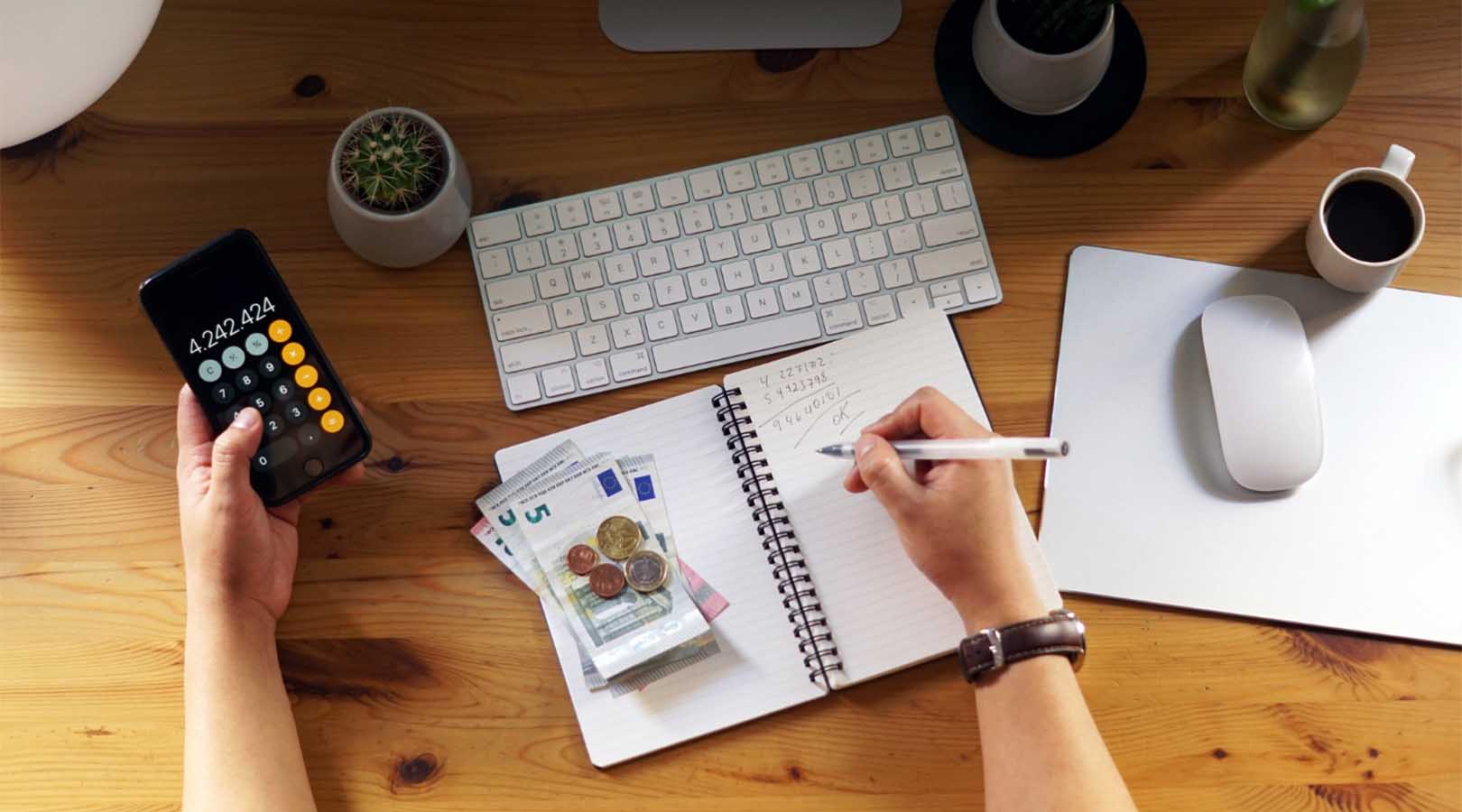 Encourage the adoption of healthy financial habits, such as savings and investments.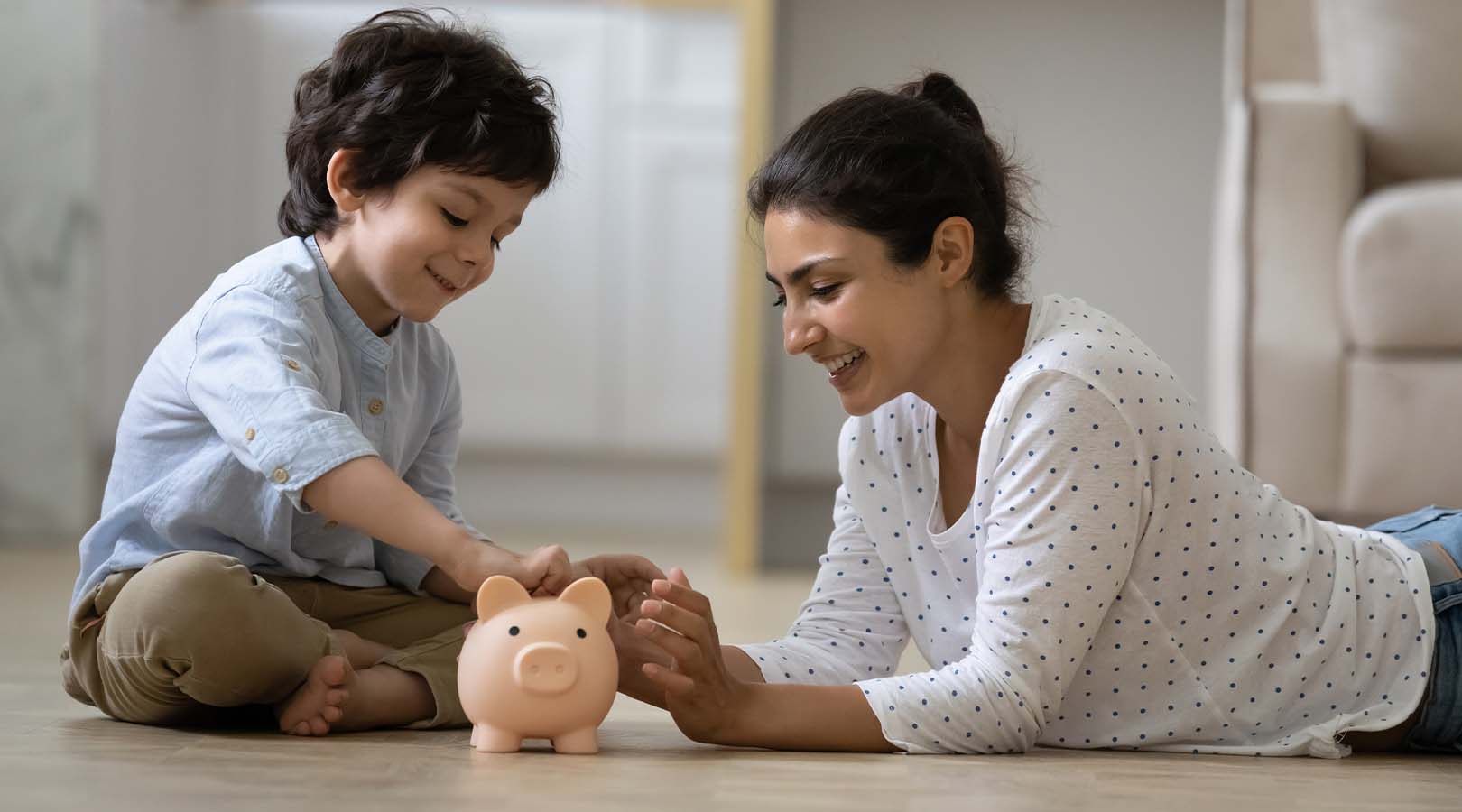 Students above 14+ will be provided live practical training in Finance in the Real World.
❮
❯
FINOSOPHY
Pathway to build Financially Literate and Financially Resilient Students through scientifically curated course with lesson plans and live project.
Finosophy
Pathway to build Financially Literate and Financially Resilient Students
Prepares for the Future
The program prepares students for financial realities, equipping them with the skills and knowledge to make informed decisions about their money.
Age-appropriate Curriculum
This school oriented program has age-appropriate books, videos, interactive games, and flashcards for students in grades 6 to 11, helping them understand financial concepts and develop responsible money management habits.
Project-based Learning
The program's project-based learning approach helps students apply financial literacy concepts in real-world contexts, fostering critical thinking, problem-solving, and collaboration skills while building their financial knowledge.
Customizable Content
The program's customizable content can be tailored to meet the specific needs of each school or classroom, making it relevant and engaging for all students.
Teaching Lesson Plans
The program provides lesson plans for effective teaching to teachers, enabling them to understand financial literacy deeply and bring their expertise and enthusiasm to the classroom, helping students engage with the material and succeed.
Value-added Elements
It includes MCQs and online/offline tests to analyze student learning and knowledge and a certificate of completion will be provided to students adding value to their skills and activities.
Letstute
An Ed-Tech company based in Mumbai, India. Letstute today is 9 years old.
Our Vision
Our vision is to make sure that we provide our students with quality education. Education is something that we consider as our top priority. We encourage our students to gain more and more knowledge along with providing them with our excellent education sources. We also believe in giving equal education to all.
Our Mission
Our mission is to fulfill your dreams of turning your passion into a beautiful profession! We do believe in providing not just good education but also to make sure that our students perceive their dreams after completing the courses. Our joy is in seeing our students excel in whatever course that they have applied for.
Our Partners